Cambridge Stone Veneer
Cambridge Stone Veneer
Cambridge Stone Veneer
Cambridge Stone Veneer
Molded from time worn, natural stone found in ledges and valleys of native America, Cambridge Stone Veneer is offered in 3 distinctly different styles. Canyon Stone retains all of the dimensional characteristics of the handpicked pieces from which it was cast. The randomly placed, yet tailored, linear patterns created with Castle Stone will mimic the grand facades of medieval manors, while the rustic look of Tuscan Fieldstone is reminiscent of rural, old country cottages.
Choose From 3 Distinct Styles

Canyon Ledge | Santa Fe
Consisting of Indian Brown, Sandy Buff and Charcoal, Santa Fe is the only stone color we blend by hand to create a Southwestern feel. Santa Fe adds warmth and character to neutral tones.
Canyon Ledge | Midnight Slate
Combinations of lighter and darker grays and charcoal with hints of autumn leaves highlighting this palette give midnight slate a three-dimensional feel. The crisp and classic shades of gray found in Midnight Slate exemplify the elegance only stone can add to a home.
Canyon Ledge | Autumn Blend
A natural blending of forest green, canyon red, autumn leaves and sandy buff brings out the season of autumn blend. The combinations of these colors allow a designer to complement and decorate for that professional look. Autumn blend enhances any environment or season.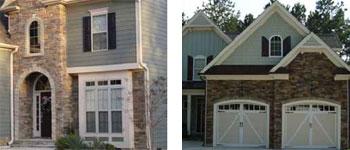 Gallery
Details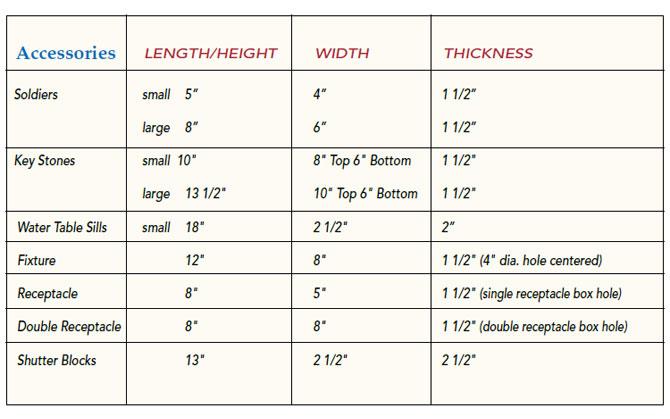 Accessories
Colors
Go Back