Storm damage may hit your roof at any moment, regardless of season, causing extensive damage and resulting in large Tulsa roof repair expenditures. While your bills may be covered by your house insurance policy, the damage caused by a storm can create a lot of stress in your home. Water from strong rains or snow melting can create flooding in basements, and hail can damage siding and shingles on roofs. Even after the storm is over, residual debris can pose health and safety risks.
Fortunately, with the right approach in place, the property can be restored and the roof rebuilt.
Steps to Take Immediately Following Storm Damage
Maintain you and your family's safety by making emergency repairs
Take photographs of all damage and contact your insurance company
Investigate federal disaster relief
Examine the damage and plan for repairs
When it is safe to do so, remove the debris
Contact a reputable roofer to assist you in restoring your roof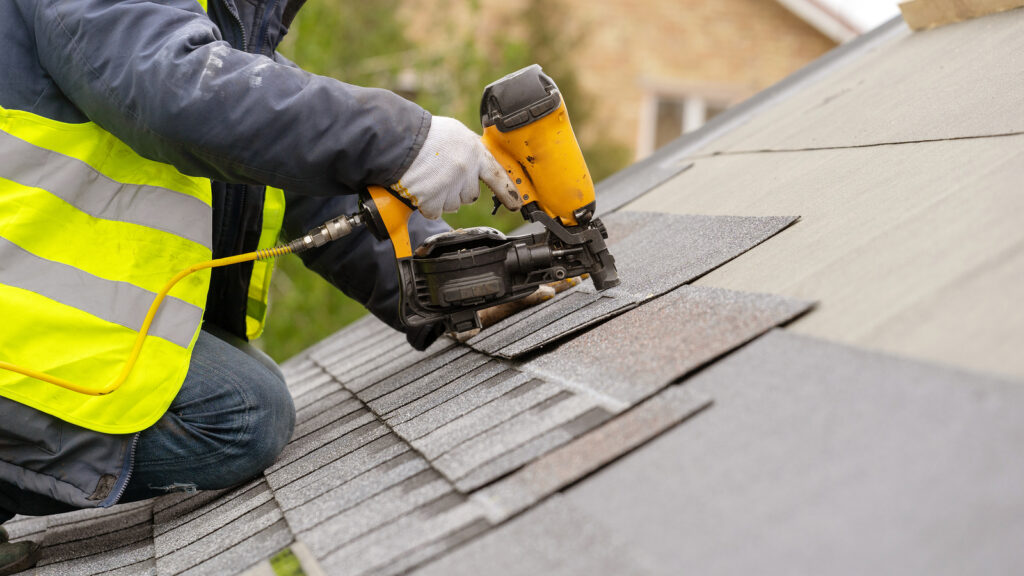 When a storm comes, you may need to hire a roofing contractor to assist rejuvenate your property. It's critical that you hire a roofer with whom you have complete trust to help you reclaim your life. When storm damage roof repair is done poorly, you may have further issues in the future. That is why it is critical to choose a reliable roofer that will collaborate with you to provide a high-quality end project.
Do You Need a Tulsa Roof Repair Company?
McPride Roofing is the industry leader in storm damage restoration. With full-service roofing, siding, and exterior renovation, we'll get your life back on track. We understand that dealing with roof damage may be a stressful situation, so we want to make it as easy as possible for you. It is our mission to always give the finest level of customer service to our clients, working as a team to bring your idea to reality.
Only the best quality materials are used by our committed team of skilled and trained roofers. Please let us know how we might assist you in restoring your house to its pre-storm condition. You can contact our committed team of storm damage restoration experts to request a free estimate by calling (918) 251-ROOF or using our website's contact form.