Do You Have a Roofing contractor in Tulsa you have complete faith in?
People frequently have the misconception that hail of a smaller size cannot pose much of an issue. However, a number of tiny hailstorms, especially when they occur over a period of time, could cause roofing granules to become loose and can cause damage to the shingle matting. This will result in an ugly roof and perhaps severe issues with roof leaks. We are the residential roofing contractor in the Tulsa region to call for high-quality hail damage repair services.
Through Annual Inspections, You Can Stay On Top of Costly Problems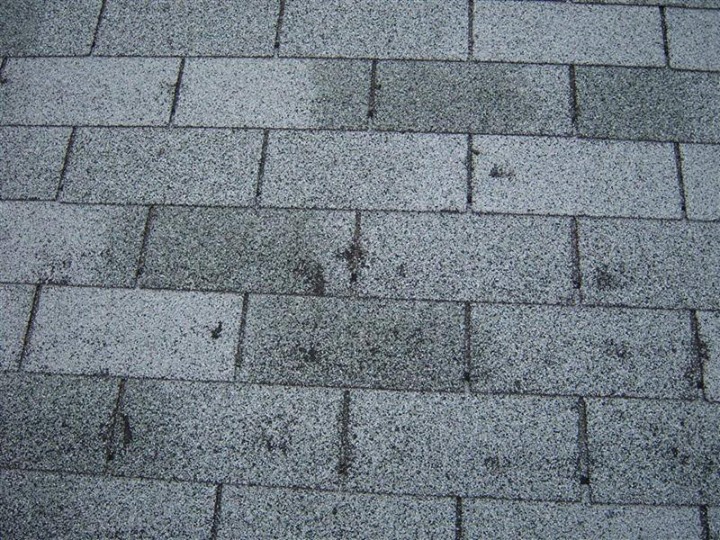 The key to avoiding preventable problems like a leaking roof is proper planning and preparation for adverse weather conditions. You are courting disaster by maintaining a roof that already has a leak or shingles that are missing or damaged in any way. Damage caused by wind and rain is more likely to occur on shingles that are loose. Make sure that your roof is ready to withstand the next major storm by having it examined by a professional residential roofing contractor in Tulsa.
Having Trees Surrounding Your House
During severe storms, the large trees and branches that are close to your home and that are over the roof pose a risk. To prevent any issues from arising, you should ensure that the trees in your yard are pruned appropriately on an annual basis. It is necessary to cut off any limbs that are hanging low or are dead.
Make a Call to a Reliable Tulsa Roofing Contractor
A roof that has been properly maintained is in a better position to protect your home from damage caused by hail than one that has not been properly maintained. There is no better time than the present to make an appointment for a house inspection with a leading roofing contractor in Tulsa than right now. Homeowners in Oklahoma can count on McPride Roofing for getting professional roofing services at prices that won't break the bank. Give us a call at (918) 251-7663 to receive a free quote from our company.